RELIGIOUS WARFARE
THE ULTRAMONTANE
PAPACY
THE ULTRAMONTANE PAPACY PART I
INTRODUCTION: PROPORTIONALITY OF RAPHAEL'S DISPUTE OF THE HOLY SACRAMENT AND THE SCHOOL OF ATHENS.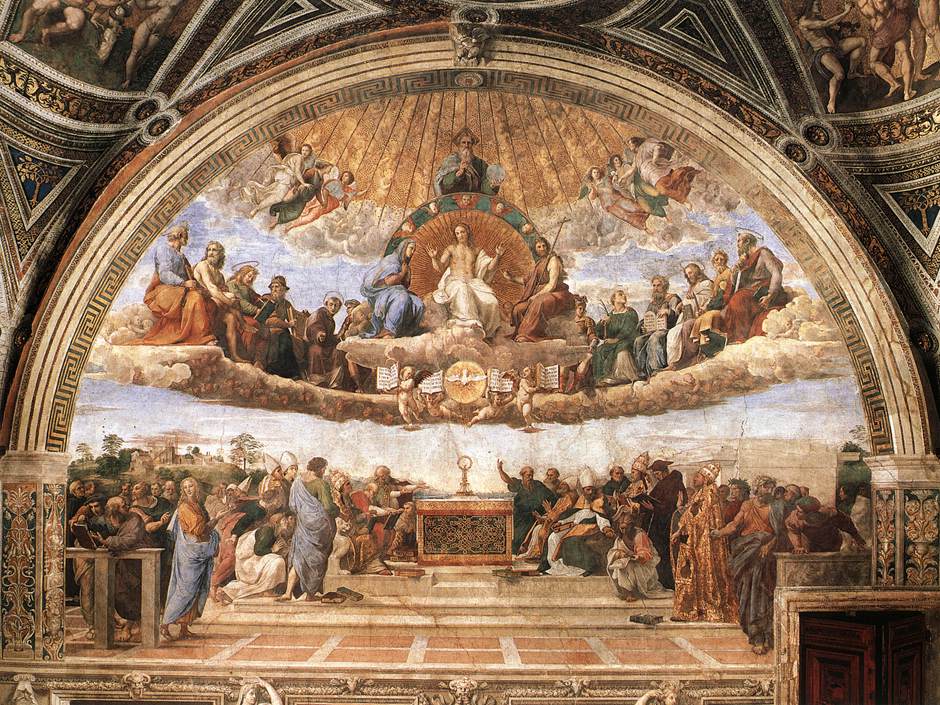 1. WHAT IS IMPERIAL ULTRAMONTANISM?
2. THE HILDEBRANDINE ERA OF A GNOSTIC PRIEST-EMPIRE.
3. THE WAR OF INVESTITURE.
4. INNOCENT III'S ABSOLUTE IMPERIAL THEOCRACY.
5. THE TWO CONTRADICTORY LIKENESS OF GOD.
6. THE DOMINICANS AND THE CATHARS EXPERIMENT.
7. THOMAS AQUINAS AND THE THEOLOGY OF FORGERY,PREEMPTIVE WAR, ASSET GRABBING, AND MURDER.
8. THE CATHAR-DOMINICAN EXECUTIONER, ROBERT THE BUGGER.
THE ULTRAMONTANE PAPACY PART II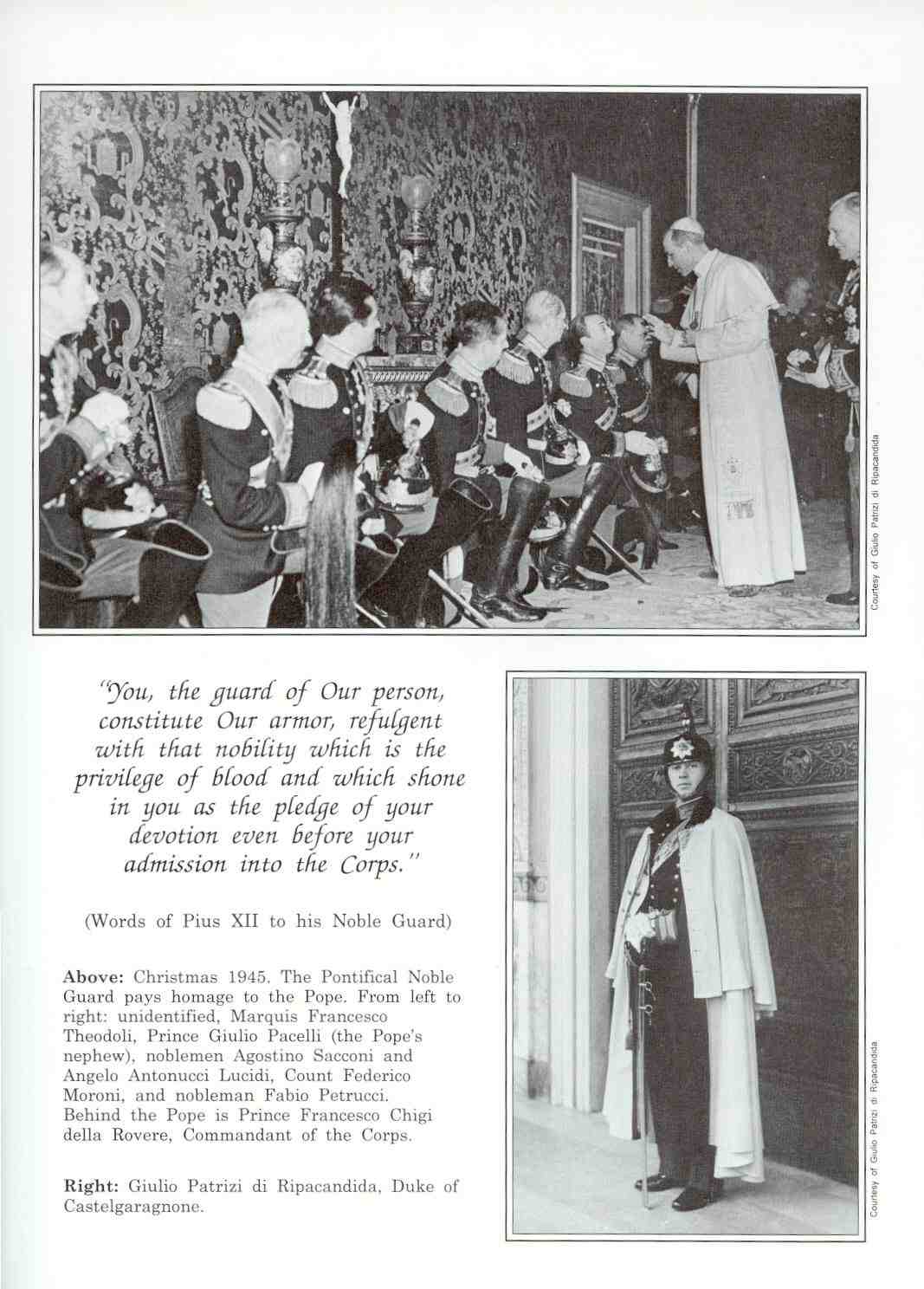 9.THE PARADOX OF THE TWO EMPIRES: THE SICILIAN VESPERS.
10. BONIFACE VIII: THE BLACK BEAST.
11. HOW NICHOLAS OF CUSA BROKE THE ULTRAMONTANE IDEOLOGY AND SOLVED THE PARADOX OF THE PEACE OF FAITH.
12. RETURN OF THE ULTRAMONTANE MONARCHY: TRADITION: FAMILY AND PROPERTY AND POPE PIUS XII.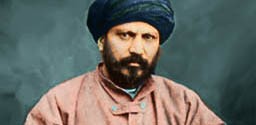 SAYED JAMALUDDIN AFGHANI (1838-1895)
AL AFGHANI AND THE BRITISH SUBVERSION OF ISLAM